SIGN UP
Join our growing community of followers to keep updated and be first to know when we are live.
EMAIL US
Email us at we@globalvillageco.com
Want to contribute to Instagram?
INVESTOR RELATIONS
Email us for access to our investor webpage: we@globalvillageco.com
BLOG
Learn more about the science, power and need for human connection and support.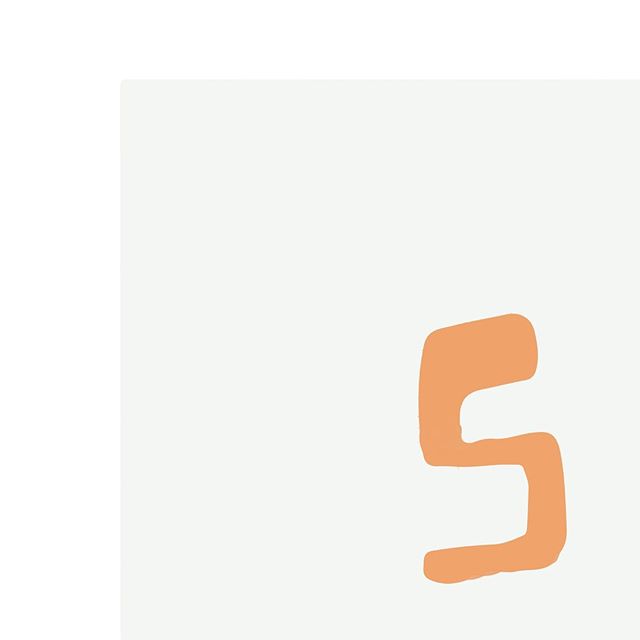 ⋒ Thank you for being part of the Global Village community. We are big believers in the importance of emotional health as a core aspect of our wellbeing. Our community exists to develop tools and deliver pathways that⁣ support emotional health. ⁣ ⁣ ⋒ Welcome to the village that is powered by sharing. ⁣ ⁣ [Art by @bianca_loiacono]⁣ ⁣ ⁣ ⁣ ⁣ ⁣ ⁣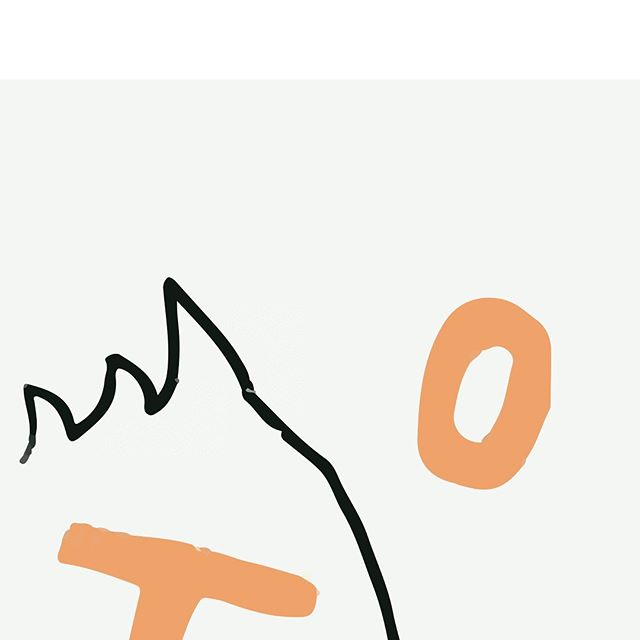 ⋒ Thank you for being part of the Global Village community. We are big believers in the importance of emotional health as a core aspect of our wellbeing. Our community exists to develop tools and deliver pathways that⁣ support emotional health. ⁣ ⁣ ⋒ Welcome to the village that is powered by sharing. ⁣ ⁣ [Art by @bianca_loiacono]⁣ ⁣ ⁣ ⁣ ⁣ ⁣ ⁣ ⋒ Thank you for being part of the Global Village community. We are big believers in the importance of emotional health as a core aspect of our wellbeing. Our community exists to develop tools and deliver pathways that⁣ support emotional health. ⁣ ⁣ ⋒ Welcome to the village that is powered by sharing. ⁣ ⁣ [Art by @bianca_loiacono]⁣ ⁣ ⁣ ⁣ ⁣ ⁣ ⁣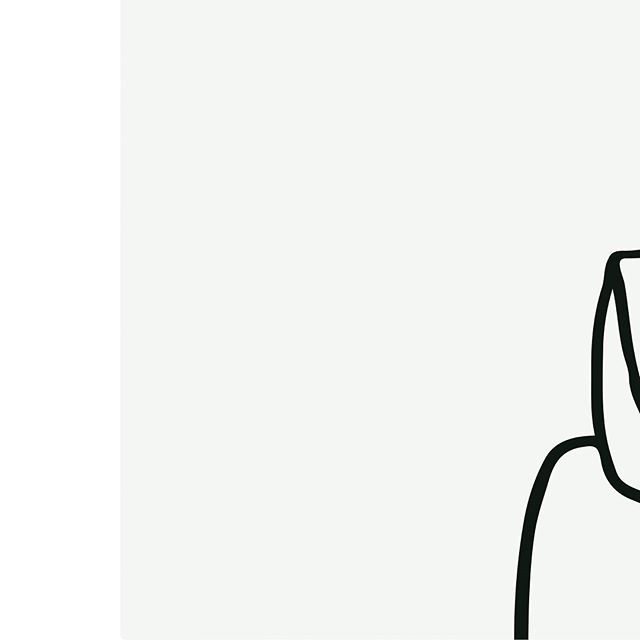 ⋒ Thank you for being part of the Global Village community. We are big believers in the importance of emotional health as a core aspect of our wellbeing. Our community exists to develop tools and deliver pathways that⁣ support emotional health. ⁣ ⁣ ⋒ Welcome to the village that is powered by sharing. ⁣ ⁣ [Art by @bianca_loiacono]⁣ ⁣ ⁣ ⁣ ⁣ ⁣ ⁣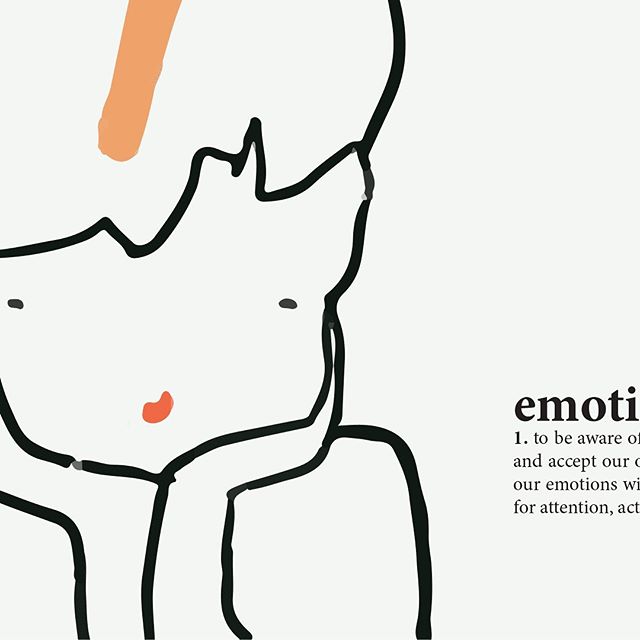 ⋒ Thank you for being part of the Global Village community. We are big believers in the importance of emotional health as a core aspect of our wellbeing. Our community exists to develop tools and deliver pathways that⁣ support emotional health. ⁣ ⁣ ⋒ Welcome to the village that is powered by sharing. ⁣ ⁣ [Art by @bianca_loiacono]⁣ ⁣ ⁣ ⁣ ⁣ ⁣ ⁣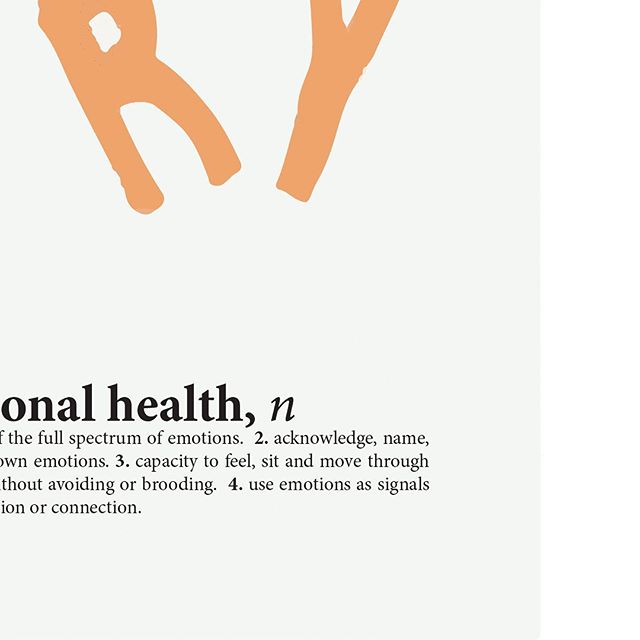 ⋒ Thank you for being part of the Global Village community. We are big believers in the importance of emotional health as a core aspect of our wellbeing. Our community exists to develop tools and deliver pathways that⁣ support emotional health. ⁣ ⁣ ⋒ Welcome to the village that is powered by sharing. ⁣ ⁣ [Art by @bianca_loiacono]⁣ ⁣ ⁣ ⁣ ⁣ ⁣ ⁣
Emotional health is an important aspect of wellbeing we are curiously exploring. And whilst mental health and emotional health are⁣ interrelated, we believe more focus needs to made on all the 'feels'. How⁣ we feel, respond and emotionally deal with micro-challenges in a day, year or lifetime⁣ can have a profound impact on our outlook.⁣⁣ ⁣⁣ What does emotional health mean to you? ⁣⁣ ⁣⁣ #⋒⁣⁣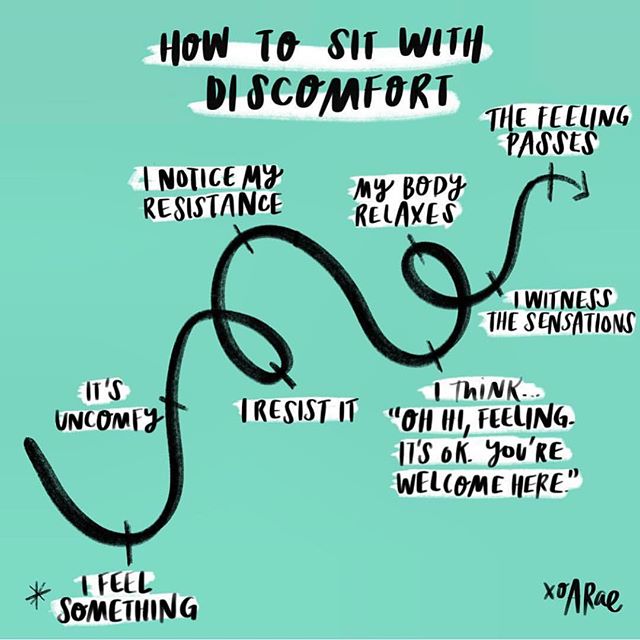 When you accept a negative emotion, acknowledge it, name it and let it move through you [as opposed to avoiding or brooding on it] it tends to lose its destructive power.⁣ ⁣ According to recent psychological research one of the main causes of psychological distress is the habit of emotional avoidance. ⁣ ⁣ This may seem surprising, because the attempt to avoid uncomfortable emotions appears to be a reasonable thing. After all, so called "negative" emotions don't feel so good, and they are often linked in our minds to events that we want to avoid or forget. Moreover, we are all familiar with the momentary relief that avoidance can provide. ⁣ ⁣ So in a time where 'mental' health is coming of age, we support an equal focus on improving our emotional health and wellbeing. ⋒ Image repost: @heyamberrae